REPAIRING BIKES

WE PROVIDE SERVICES LIKE REPAIRING BIKES. WE REPAIR ALL TYPES OF BIKES IN OUR BEST WAY, BECAUSE CUSTOMERS SATISFACTION IS OUR FIRST PRIORITY.

SHOP NOW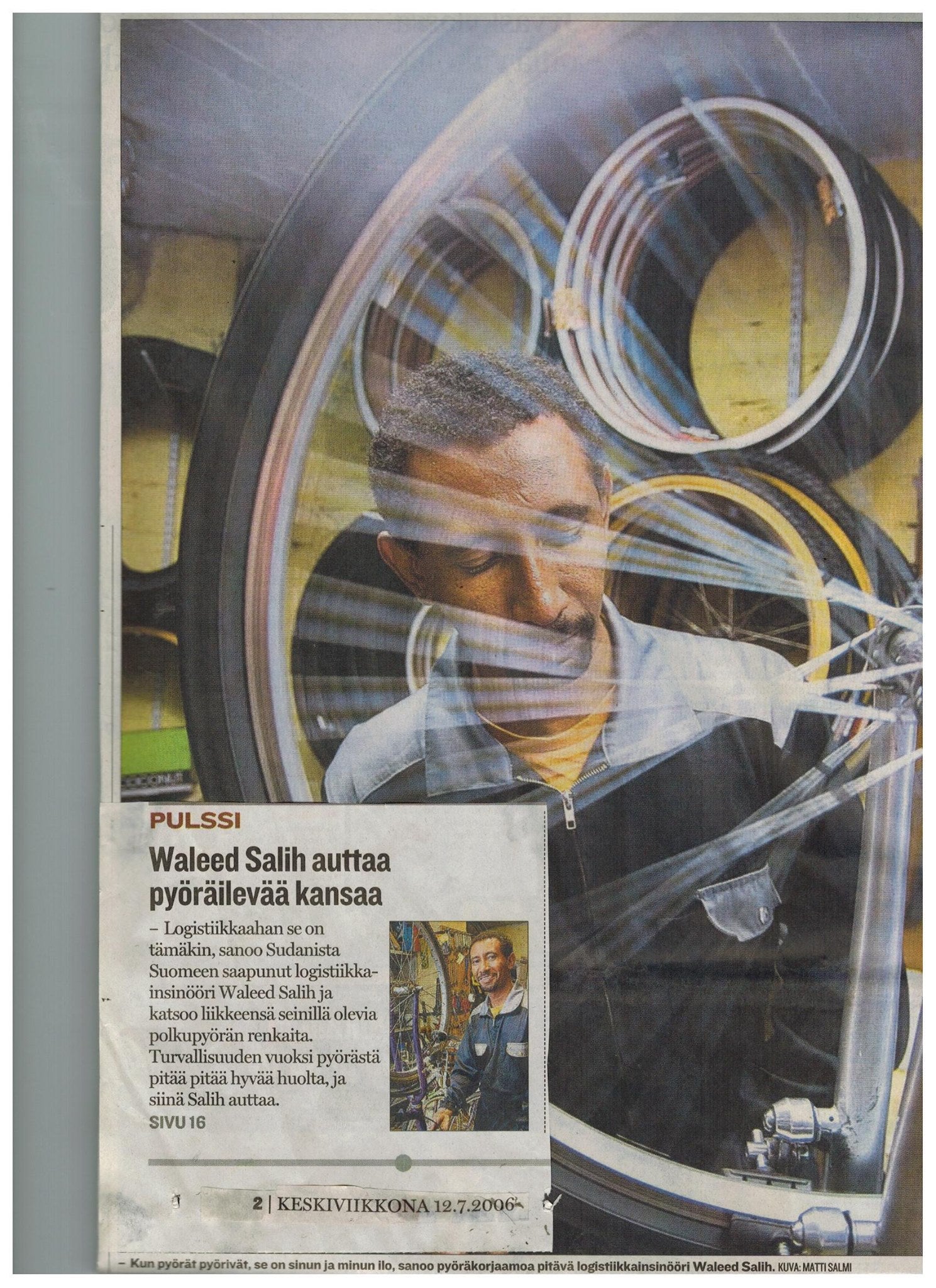 Polkupyörä Tori
Polkupyörä Tori is a Bicycle shop, established in August 2003.
We provide services such as;
1.Repairing bikes
2.Selling new bikes
3. Secondhand bikes
4. Renting bikes
5. Selling spare parts   
 We have online store as well as physical store.
* Our physical store address is: Vaasankatu 8, 40100 Jyväskylä
READ MORE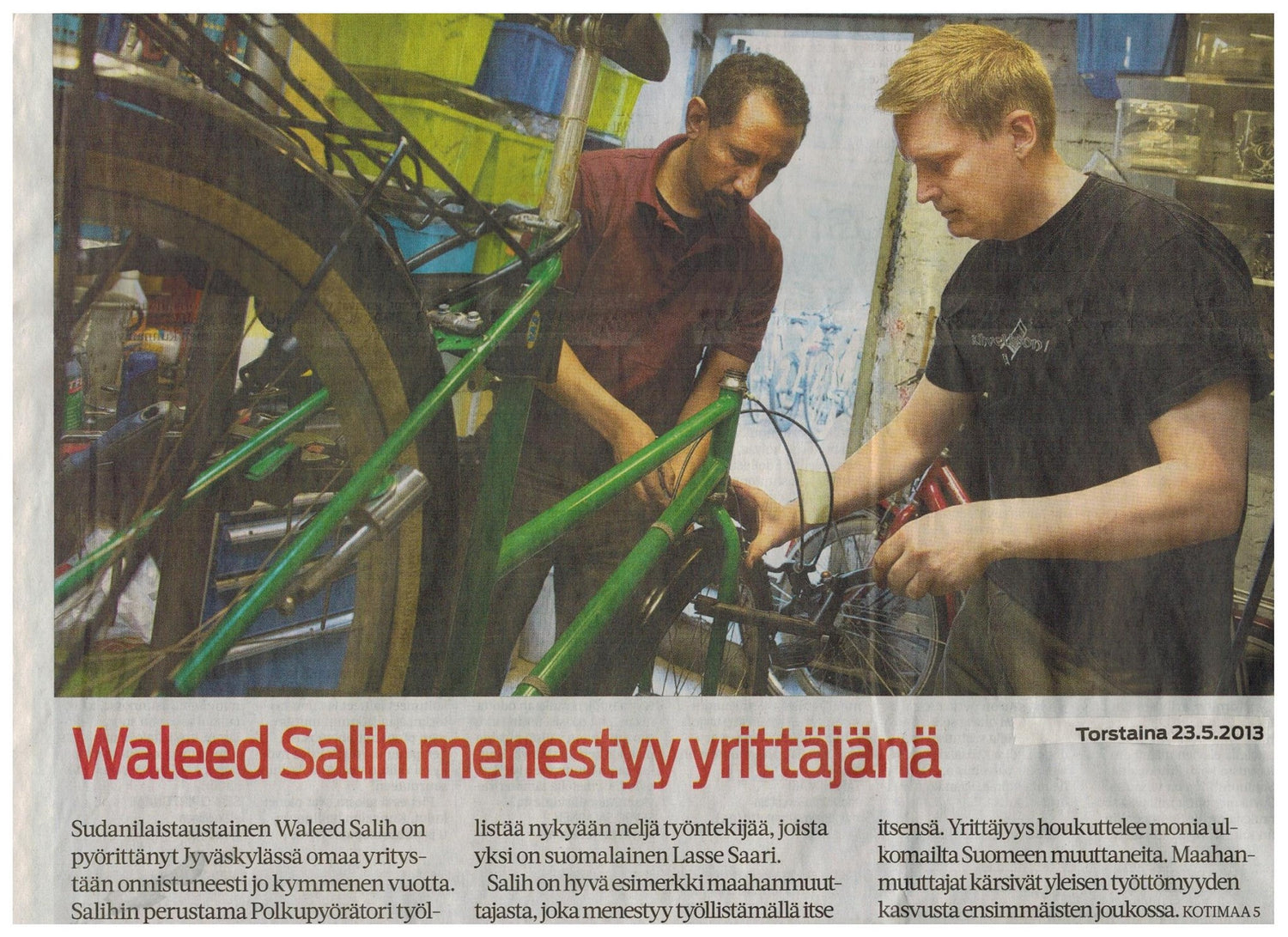 Repairing Bikes
Our store also provide services like repairing bikes. We repair all types of bikes in a good way and also in a limited time. We always welcome our customers who want the best services
NOTE:
Charges for repairing bikes differ according to the service.